Responsible. Informed. Developed. Equipped.
WHAT IS THE R.I.D.E PROGRAM?
This program consists of a Transportation Plan Workshop that focuses on the most common transportation barriers faced by our community and how to overcome them.

At the end of the workshop, your client will be given an opportunity to participate in case management, where your client, with guidance from an industry expert, will build a Transportation Plan designed to help them overcome their barriers and reach self-sustainability. If you have an individual or individuals that need this type of education, this is the program for you!
A few examples of the largest transportation barriers facing our community today that will be covered in our Workshop are: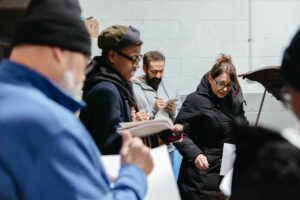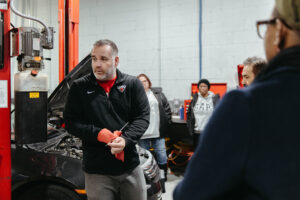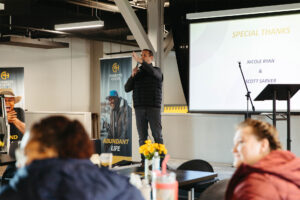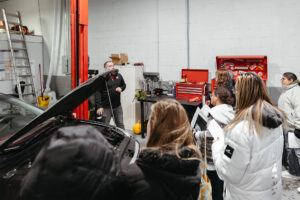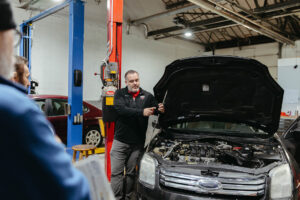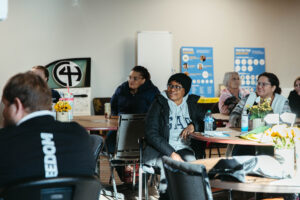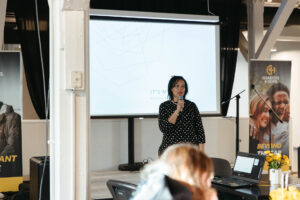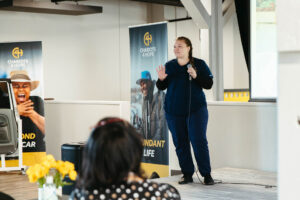 STAY UP TO DATE ON EVENTS, FUNDRAISERS, AND EVERYTHING ELSE HAPPENING AT CHARIOTS4HOPE
*By submitting this form, you agree to receive communications
from Chariots4Hope. Your email address will never be shared and
you may unsubscribe at any time. Read our privacy policy HERE.