Removing transportation BARRIERS
Transportation is a critical component for employment, healthy community, child care, medical appointments and many other situations in daily life. Major barriers exist in our low-income communities that are creating significant challenges in improving their economic situation and accessing the resources they need to thrive.
Chariots4Hope exists to demonstrate God's love by helping people remove these transportation barriers that enable them to reach and maintain self-sufficiency.
Once referred applicants are vetted and approved then we start working towards removing their transportation barriers through one of our multiple programs and services. Whether it's securing a new vehicle, repairing damages to an existing vehicle, helping overcome transportation emergencies, or empowering through educational classes, Chariots4Hope is committed to the long-term success of each recipient we serve.
DISCOUNTS/SAVINGS RECEIVED THROUGH OUR PROGRAMS AND SERVICES
TRANSPORTATION BARRIERS REMOVED FOR APPROVED RECIPIENTS
VEHICLES AWARDED THAT HELP SECURE AND MAINTAIN EMPLOYMENT
RECIPIENT OVERALL SATISFACTION
Donate your vehicle in THREE EASY STEPS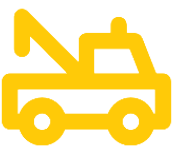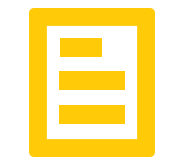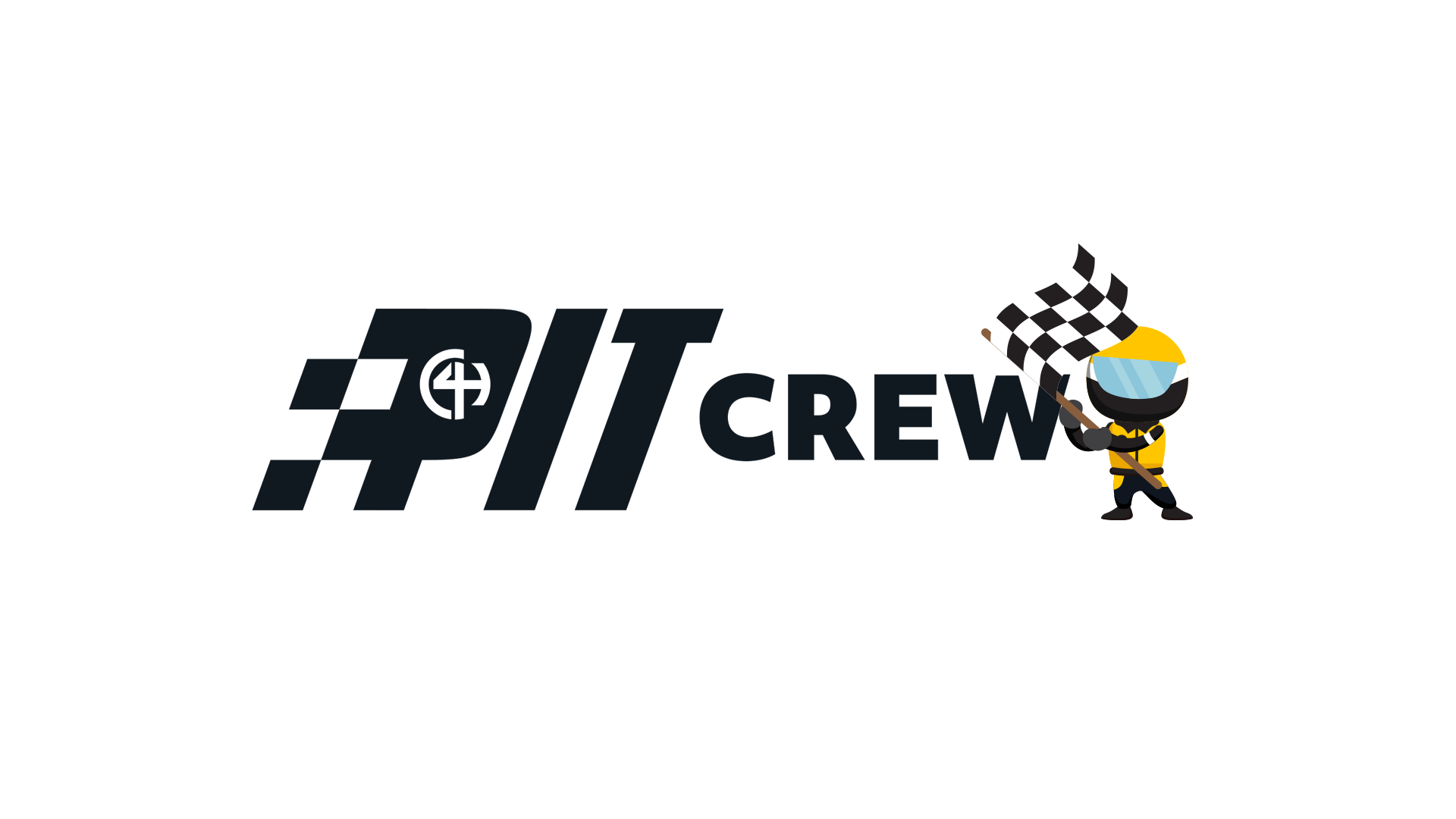 You can make a long-lasting impact by joining our PIT CREW,
our family of monthly donors.
Watch this powerful story from Megan; a past recipient, employee, and life-long friend of Chariots4Hope, and how getting help with transportation in critical moments of her life made life-long impact on her and her family.
STAY UP TO DATE ON EVENTS, FUNDRAISERS, AND EVERYTHING ELSE HAPPENING AT CHARIOTS4HOPE
*By submitting this form, you agree to receive communications
from Chariots4Hope. You email address will never be shared and
you may unsubscribe at any time. Read our privacy policy HERE.