Removing transportation BARRIERS
Transportation is a critical component for employment, healthy community, child care, medical appointments and many other situations in daily life. Chariots4Hope exists to demonstrate God's love by helping people remove transportation barriers that enable them to reach and maintain self-sufficiency.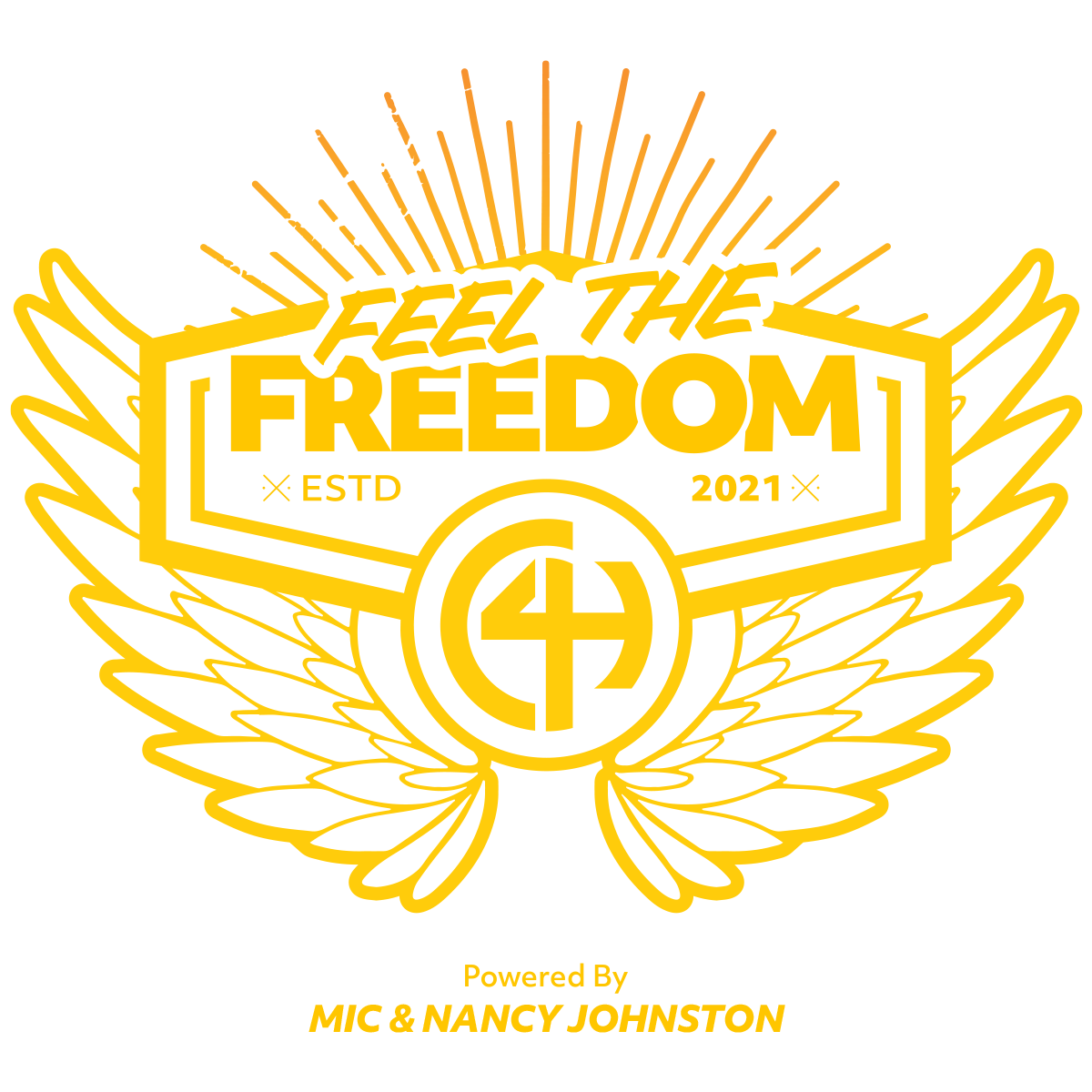 Join us on Friday, May 19th at FEEL THE FREEDOM, our largest annual fundraiser! Together, we will demonstrate God's love by removing transportation barriers.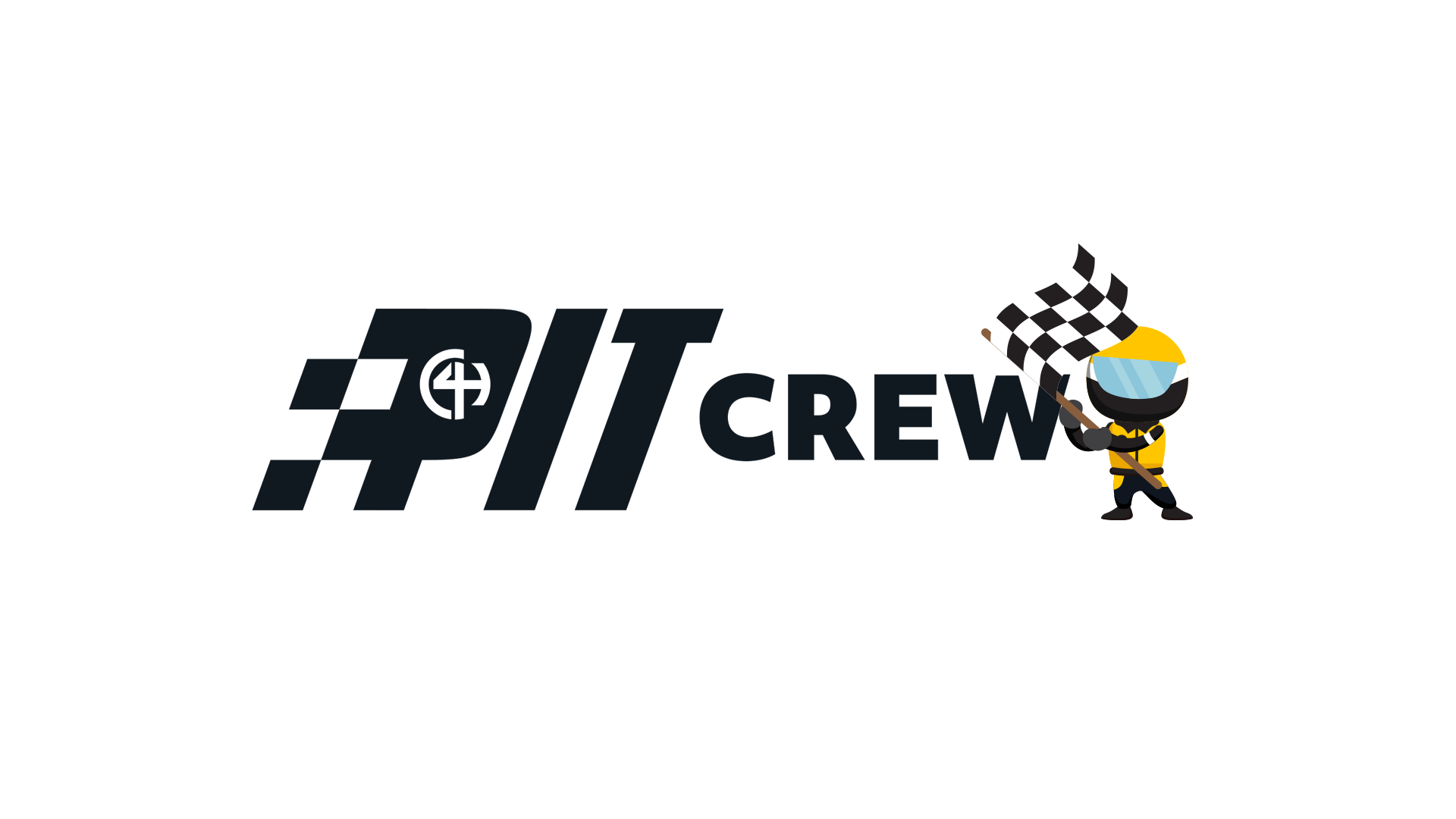 You can make a long-lasting impact by joining our PIT CREW,
our family of monthly donors.
Watch this POWERFUL story of Lazarus, a father of six, receiving his vehicle in
a surprise blessing at our annual fundraiser, FEEL THE FREEDOM.
STAY UP TO DATE ON EVENTS, FUNDRAISERS, AND EVERYTHING ELSE HAPPENING AT CHARIOTS4HOPE
*By submitting this form, you agree to receive communications
from Chariots4Hope. You email address will never be shared and
you may unsubscribe at any time. Read our privacy policy HERE.