PURSUIING IMPACT TOGETHER
Join our community of monthly donors removing transportation barriers for people in need.
Your monthly gift creates meaningful change for children, families and their communities;
Change that lasts a lifetime.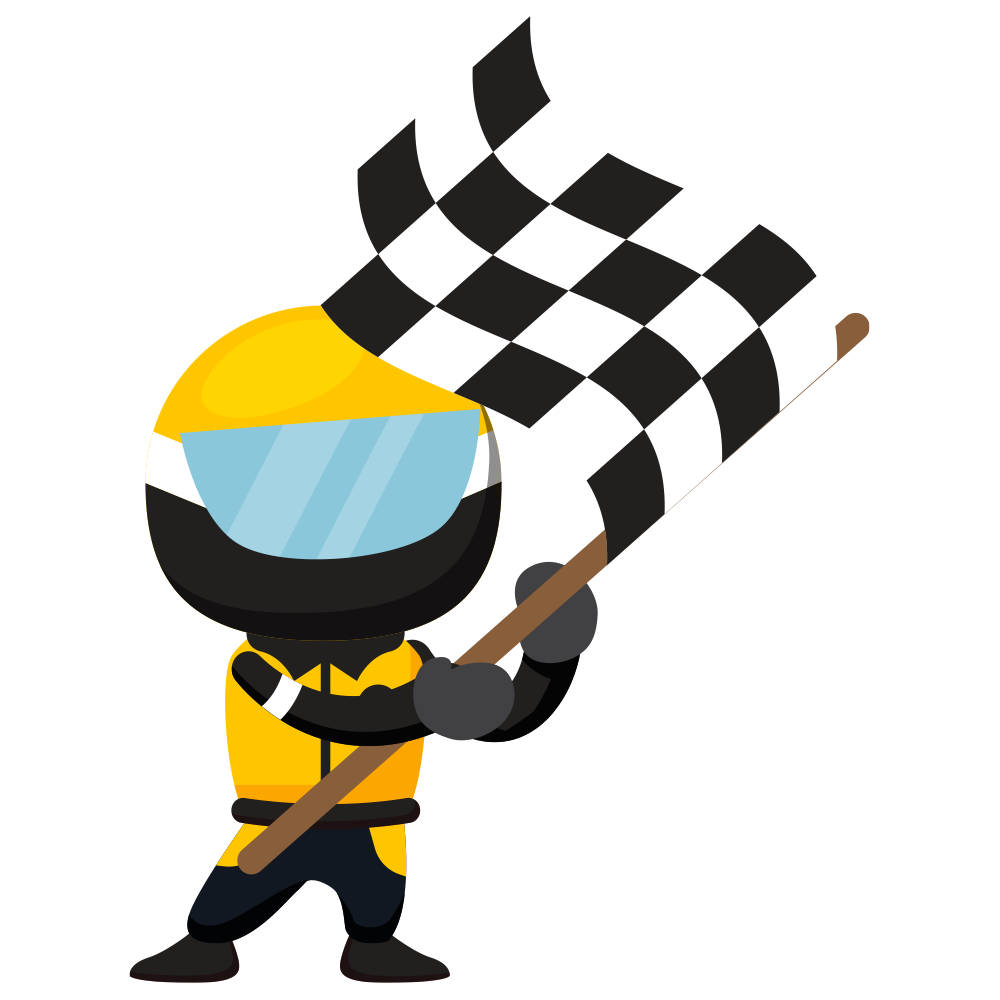 As we begin this new extension of our ministry, our prayer and first mile marker is to have 25 newly engaged monthly donors to join the PIT Crew.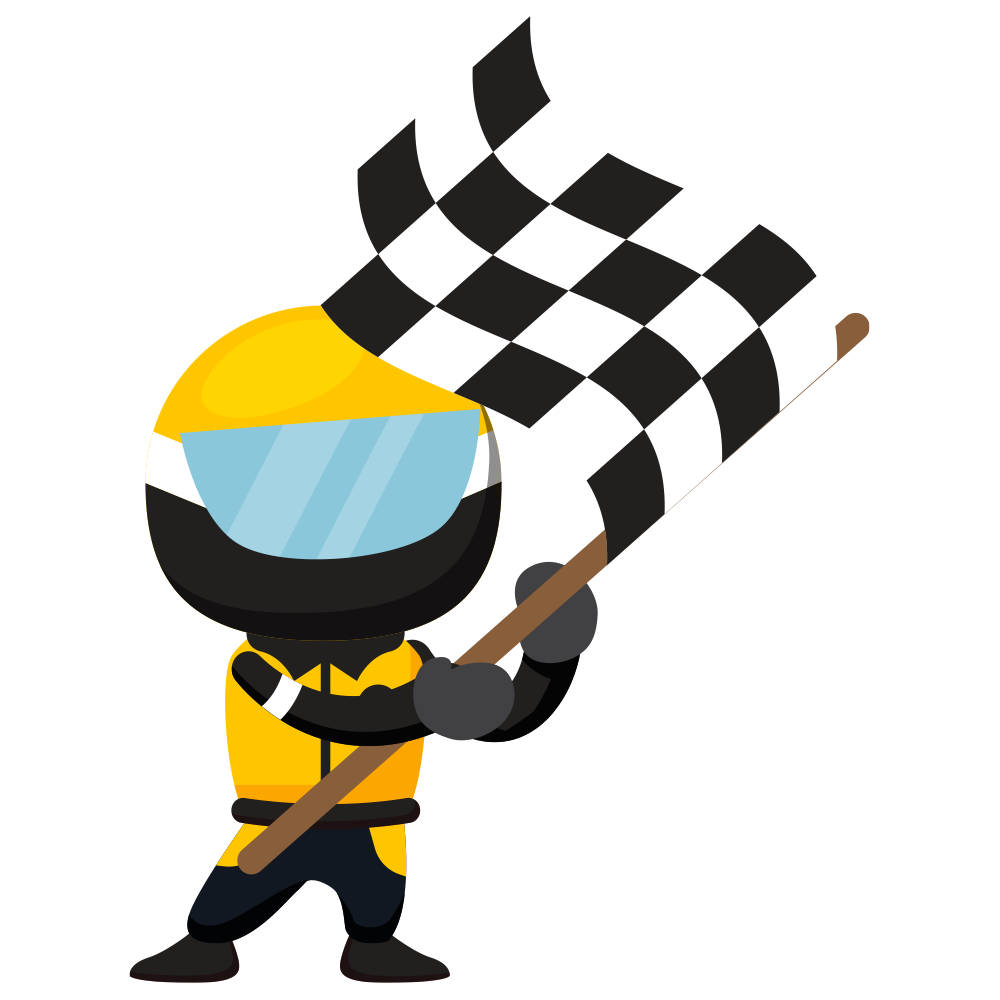 PIT Swag Gift
Exclusive quarterly ministry video updates
Dinner with founders
Roadrunner Sponsorship to Feel the Freedom
OR
Jumpstart Sponsorship
Provides 12 vehicles per year helping needy individuals secure reliable transportation
PIT Swag Gift
Exclusive quarterly ministry video updates
Dinner with founders
Builds a long-term transportation plan for 30 people, helping them remain employed
Removes transportation barriers for 9 people enabling them to remain self-sufficient
Provides a bumper-to-bumper warranty for 3 single parents
Helps move 5 domestic violence victims to a safe and secure place
Even a $5, $10, or $20 monthly donation will have a tremendous impact on the people we serve 
STAY UP TO DATE ON EVENTS, FUNDRAISERS, AND EVERYTHING ELSE HAPPENING AT CHARIOTS4HOPE
*By submitting this form, you agree to receive communications
from Chariots4Hope. Your email address will never be shared and
you may unsubscribe at any time. Read our privacy policy HERE.