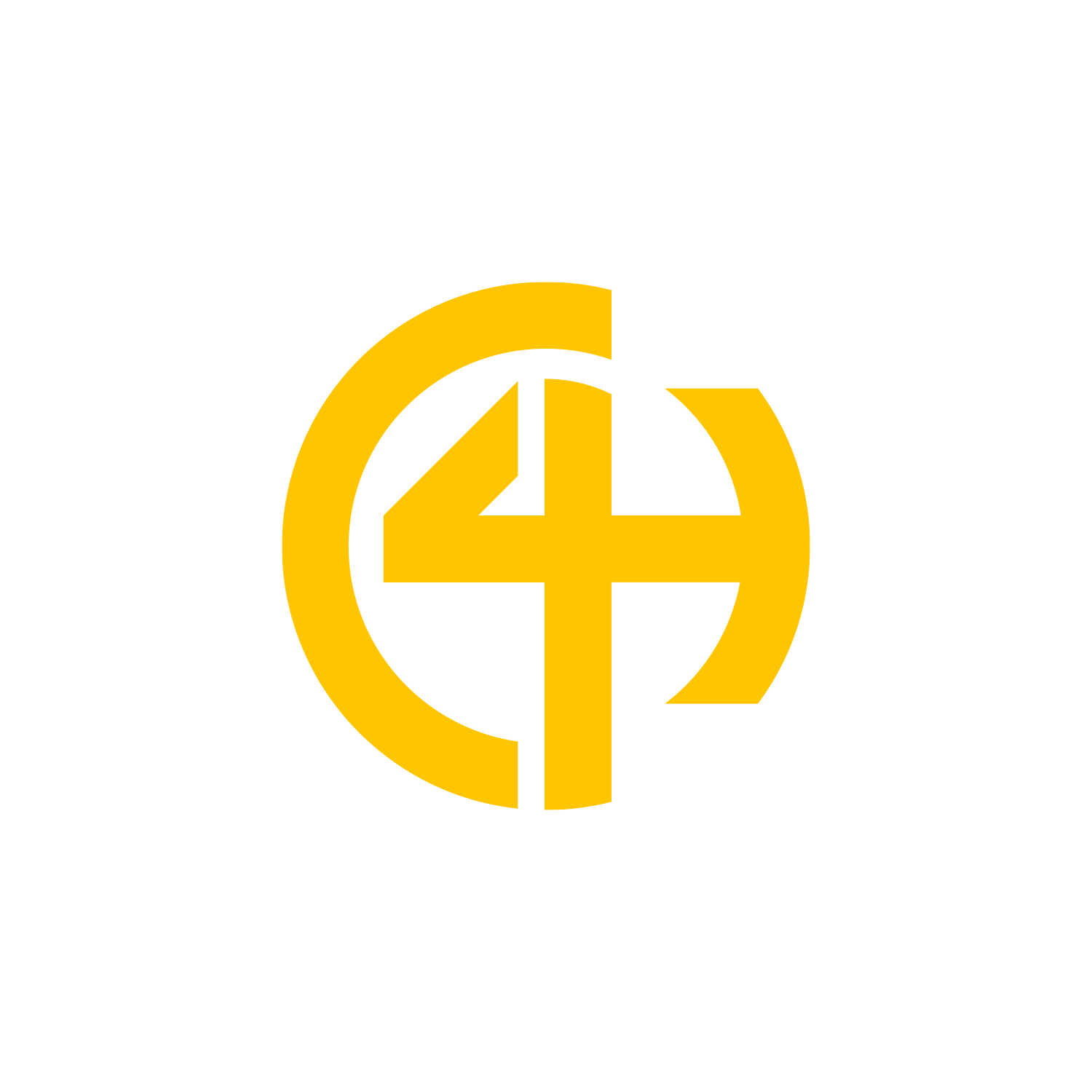 We exist to demonstrate God's love by removing transportation barriers
FREEDOM  X  COMMUNITY  X  CHRIST
Chariots4Hope is a faith-based, non-profit organization that supports low-income families and individuals to maintain self-sufficiency through reliable transportation and RIDE programs.
Nyhus and Laura Schaffer started the WI Chariots4Hope Chapter after a call to ministry, and a chance coffee meeting. For months, the married duo felt a tug on their hearts to start a ministry to help provide struggling individuals and families with transportation.
In a chance encounter through mutual relationships, Nyhus and Chariots4Hope Co-Founder Jason Hurt came together for one crutial meeting in La Crosse, WI that would end up being the start of the WI Chariots4Hope Chapter.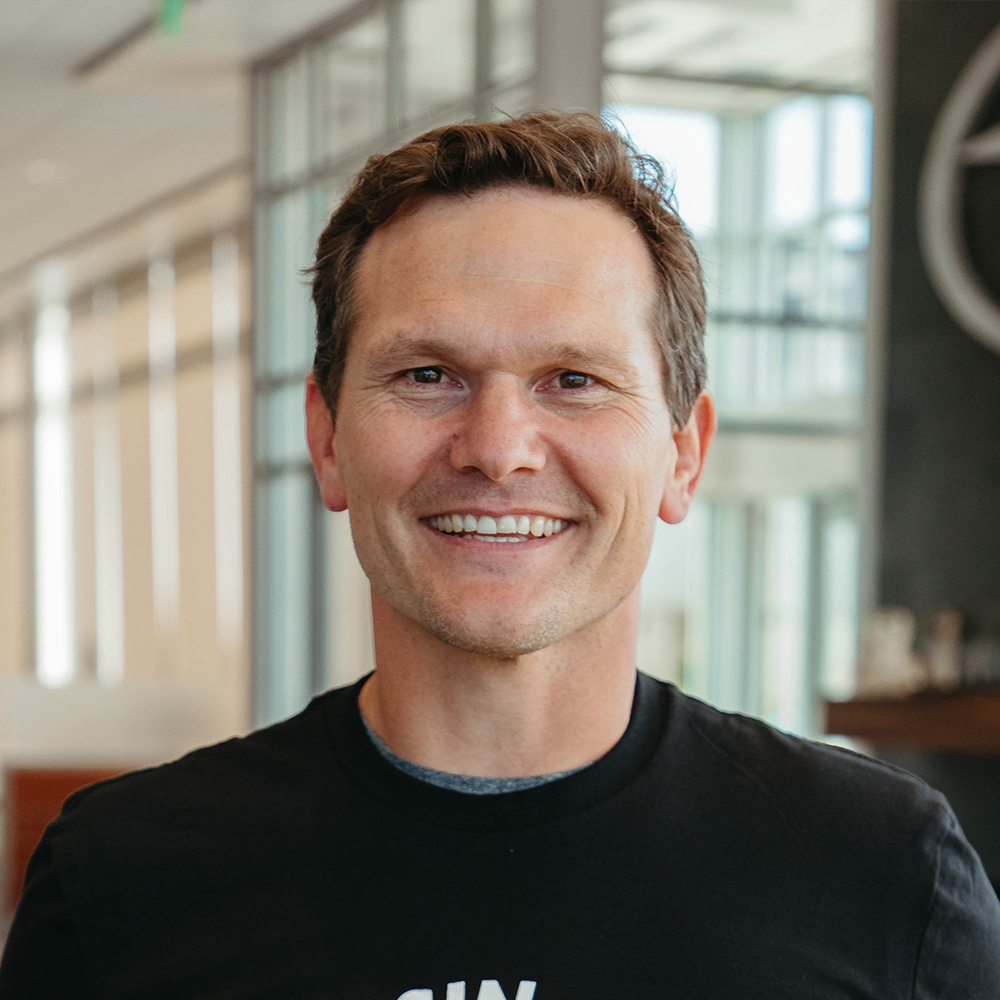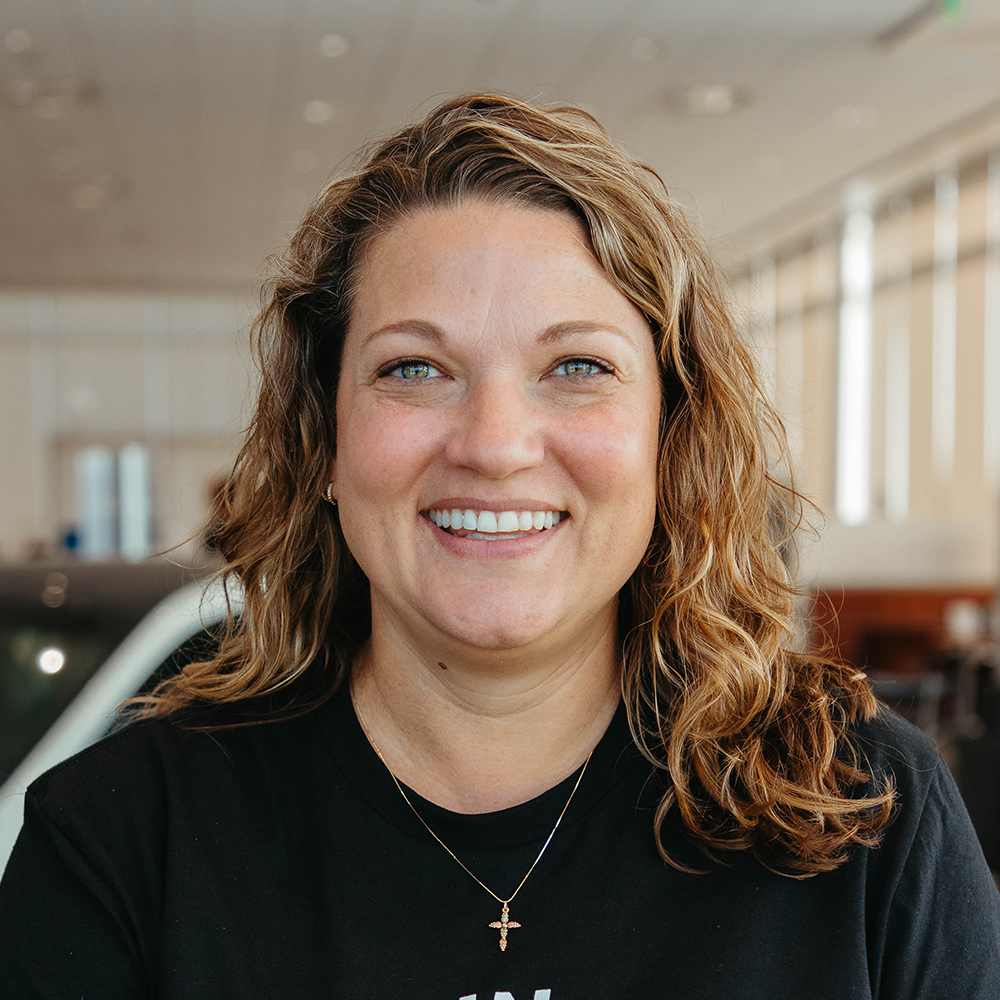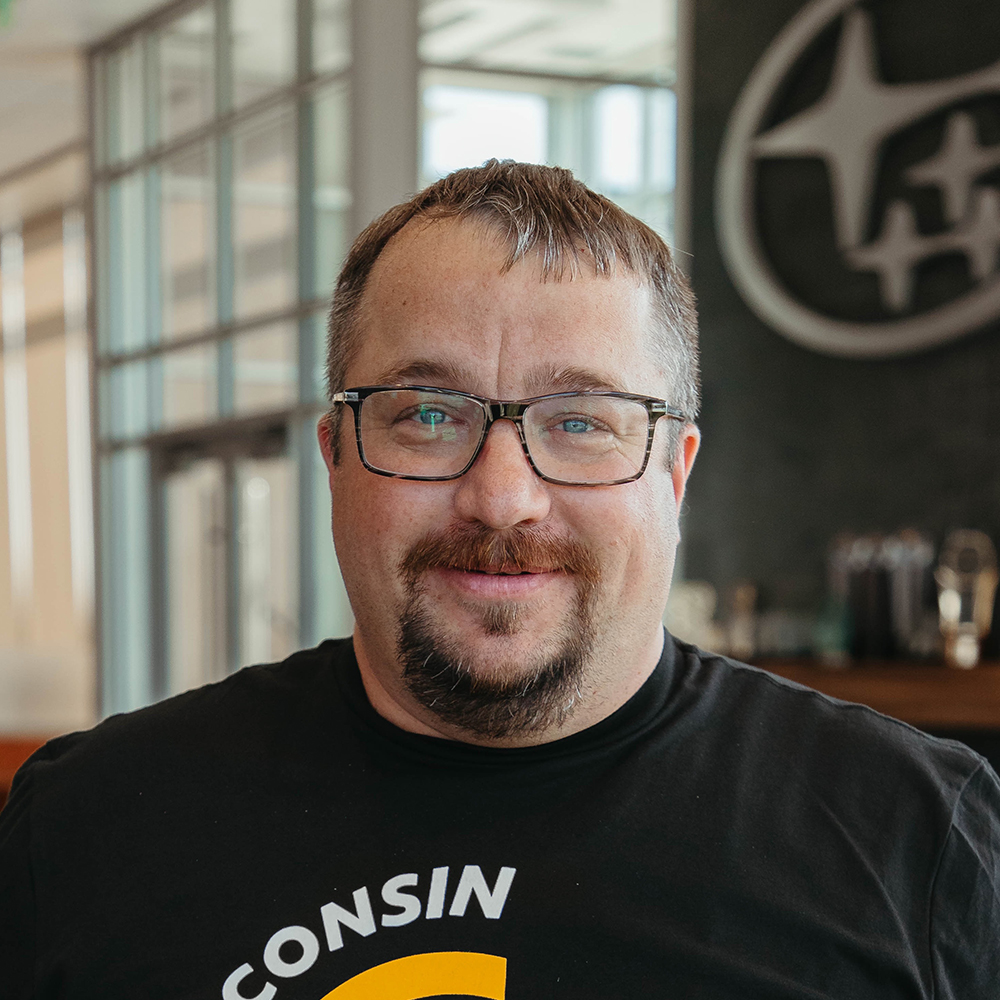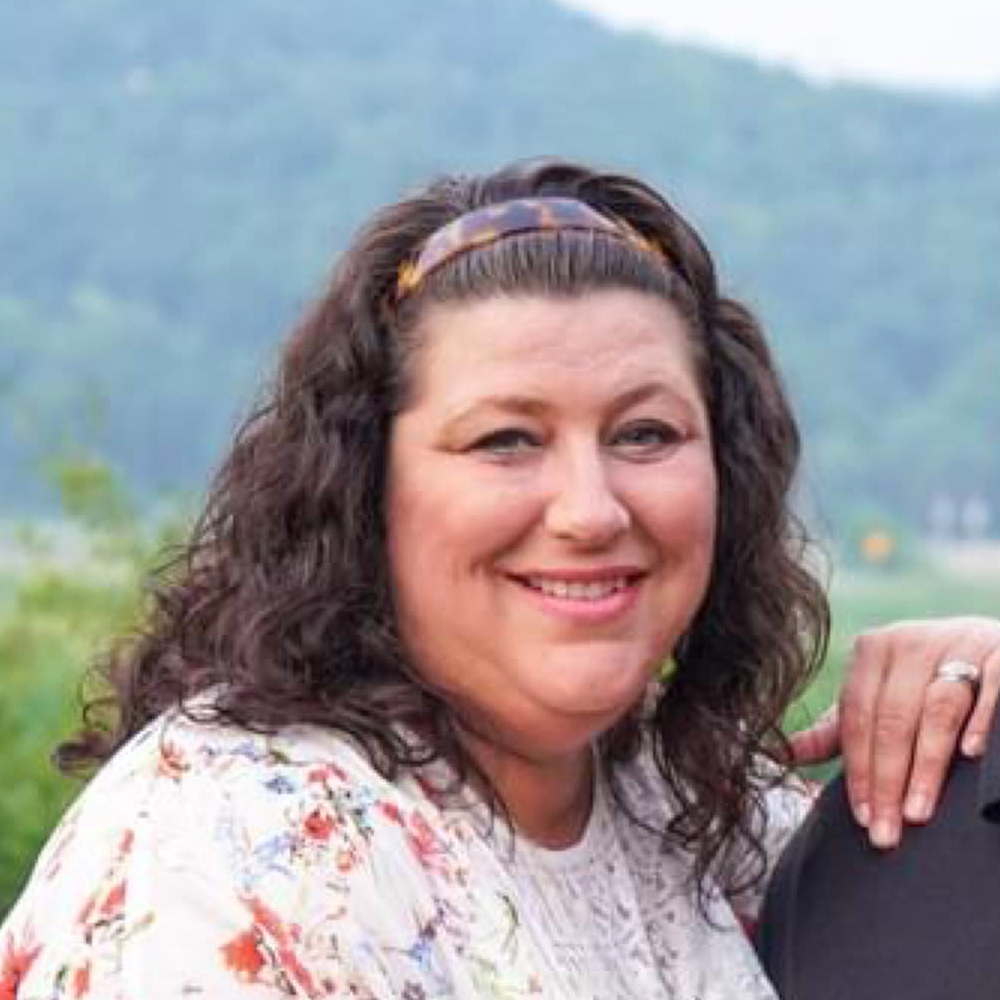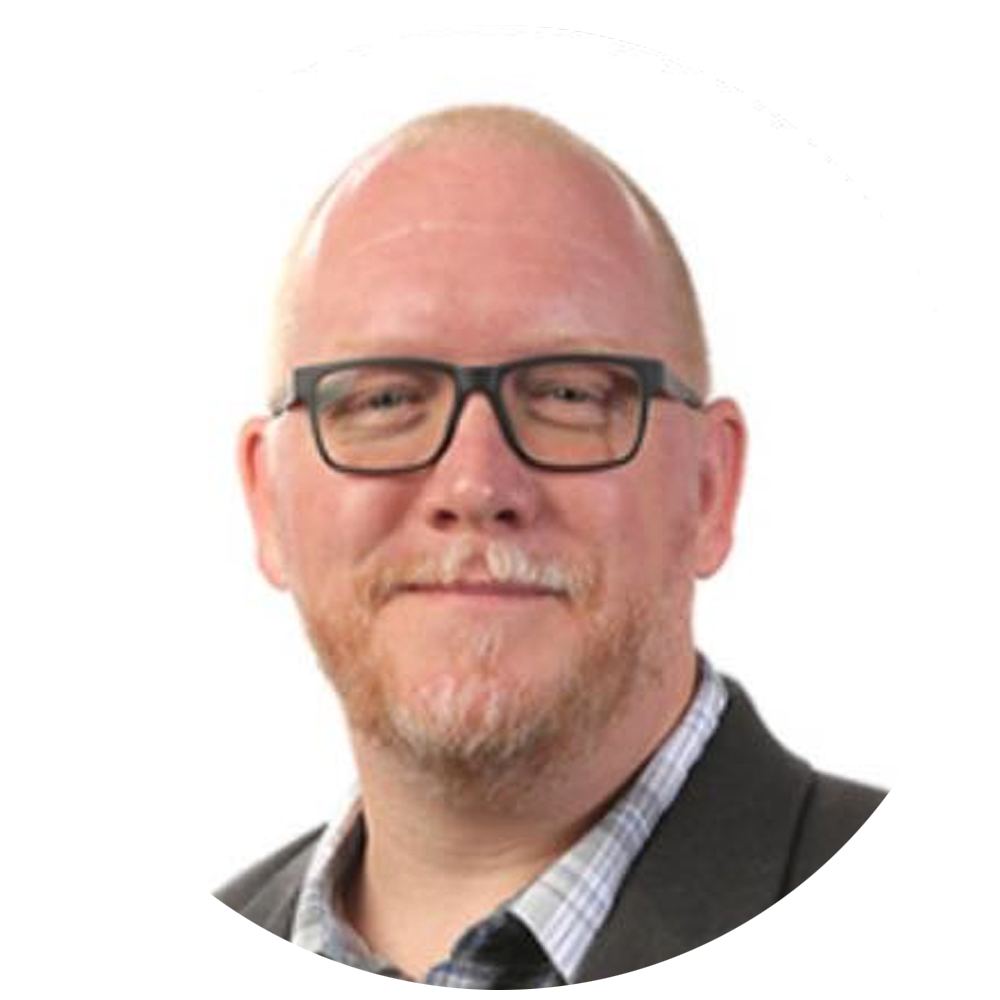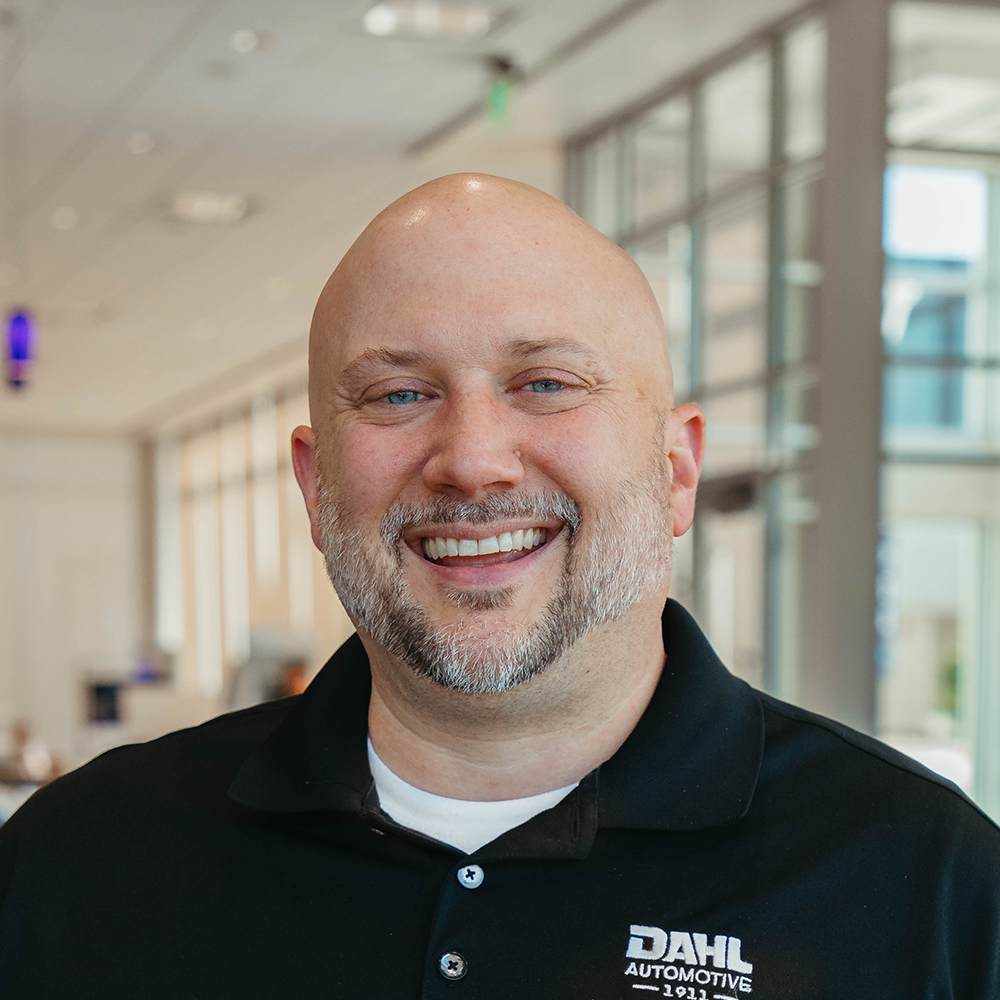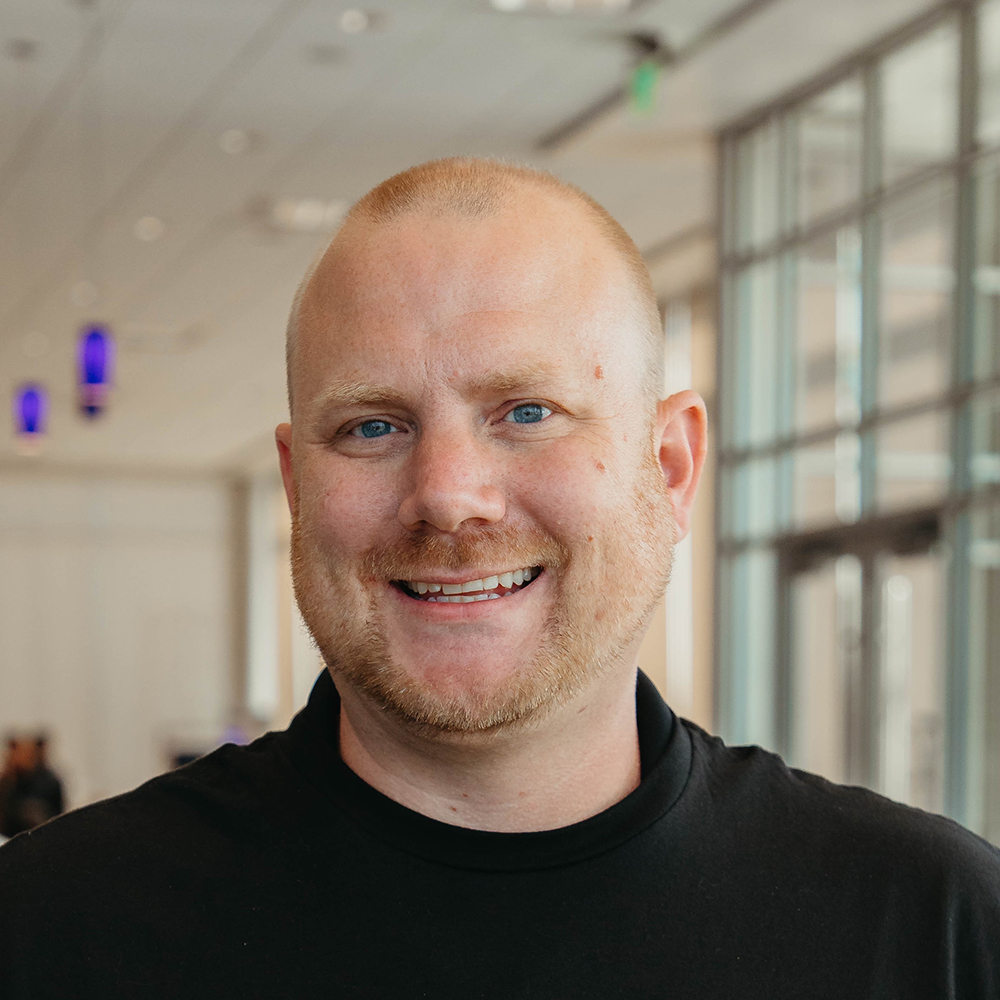 We have passionate faith in Jesus Christ! We give and get deep meaning from our work, experiencing life with an ever-increasing depth. We nurture the hearts and souls of each other and those we serve.
We believe in the power that family brings to every community. We share in the belief that we are stronger and more effective collectively than individually. Our faith is the main source of our family strength. We respect and honor the differences God has created in each and everyone of us.
Accomplishing our mission is only possible by working together through our community partnerships. Our success is built on relationships, and founded on trust, respect and commitment. We always bring expertise, professionalism and a love for our mission to the table. We remain open-minded and value all opinions.
We will account for our activities, accept responsibility for them, and disclose the results in a transparent manner. We have a commitment to being the best and delivering the best in both attitude and results.
We share a genuine concern about the needs of the people we serve. Christian compassion calls us to stand with those who hurt and against those who do the hurting. God has created all people in His image, so as a result we will always love and respect everyone we encounter.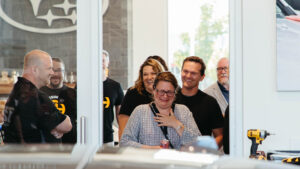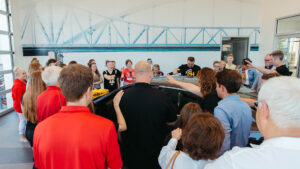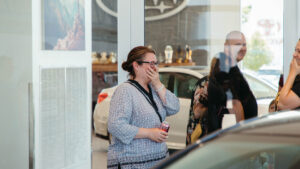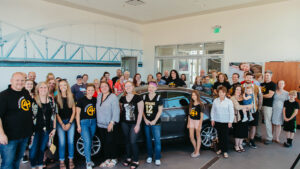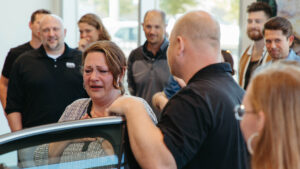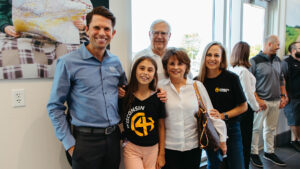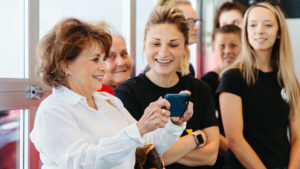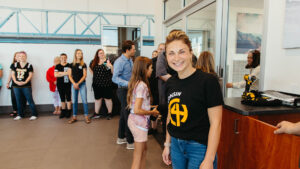 STAY UP TO DATE ON EVENTS, FUNDRAISERS, AND EVERYTHING ELSE HAPPENING AT CHARIOTS4HOPE
*By submitting this form, you agree to receive communications
from Chariots4Hope. You email address will never be shared and
you may unsubscribe at any time. Read our privacy policy HERE.