Every person has a story, and that story matters to God!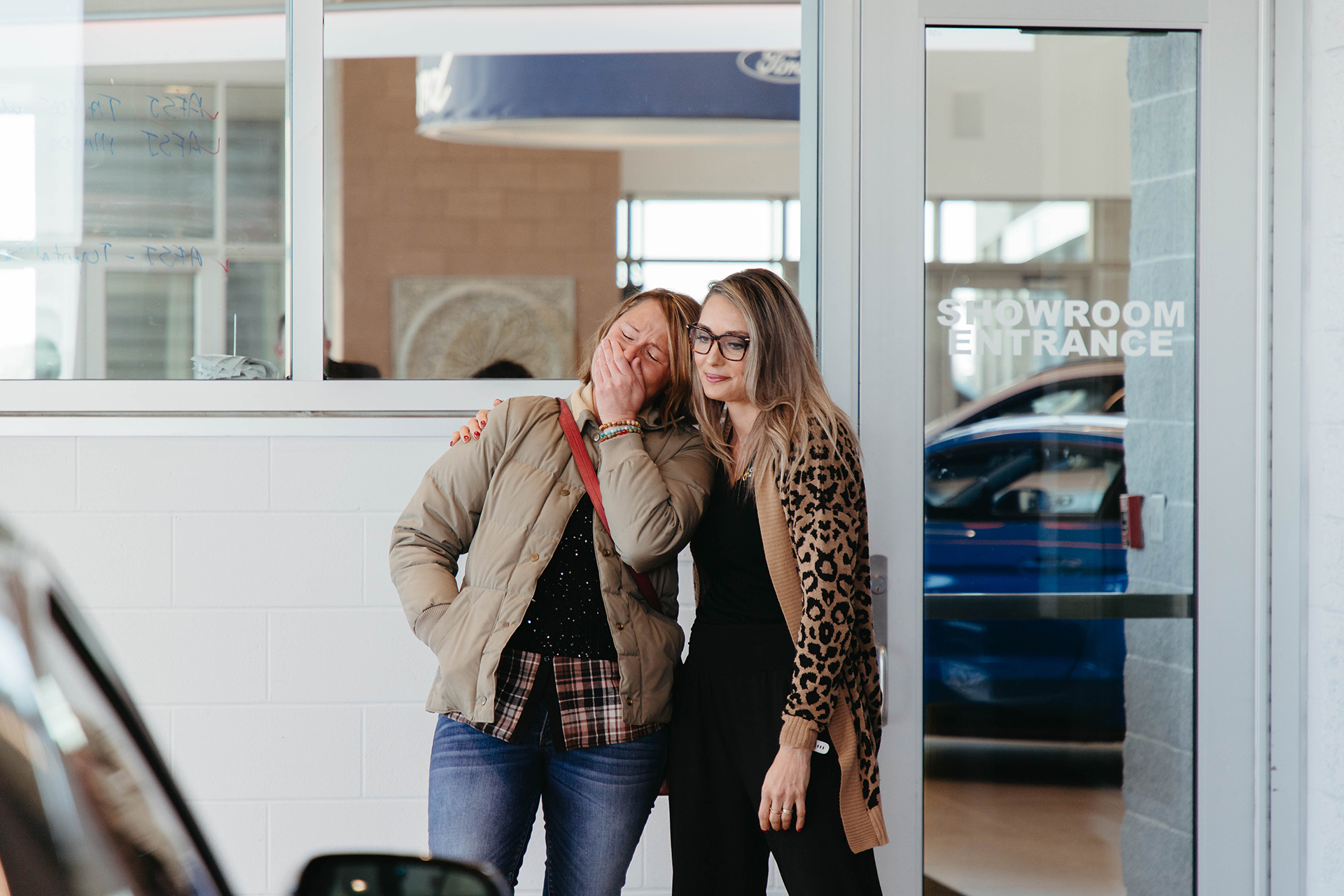 Julie was just a single mom using Uber and bus routes to get to work. But everything would change for her the day she encountered Chariots4Hope.
Want to play a part in an incredible story of hope and life-change like one you just read? Click on of the buttons below to learn how you can join the Chariots4Hope family!
STAY UP TO DATE ON EVENTS, FUNDRAISERS, AND EVERYTHING ELSE HAPPENING AT CHARIOTS4HOPE
*By submitting this form, you agree to receive communications
from Chariots4Hope. Your email address will never be shared and
you may unsubscribe at any time. Read our privacy policy HERE.