Removing transportation BARRIERS
We currently offer 4 programs/services, including the RIDE Program, the Vehicle
Ownership Program (VOP), Transportation Grants (TG) and the
Transport & Hauling Service (T&H).

A Transportation Plan Workshop that focuses on overcoming our community's most common transportation barriers.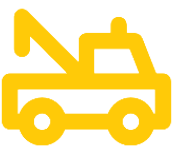 TRANSPORT & HAULING Service
This program provides assistance to individuals
requiring transport & hauling services.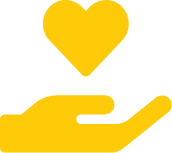 These grants focus on meeting the transportation needs of those in crisis.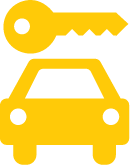 VEHICLE OWNERSHIP Program
This program is designed to help your approved client secure a vehicle.
Click the button below to get ahold of someone who can answer any unique or specific questions you have about our ministry.
STAY UP TO DATE ON EVENTS, FUNDRAISERS, AND EVERYTHING ELSE HAPPENING AT CHARIOTS4HOPE
*By submitting this form, you agree to receive communications
from Chariots4Hope. Your email address will never be shared and
you may unsubscribe at any time. Read our privacy policy HERE.