Self-sufficiency needs a JUMPSTART
WHAT IS A JUMPSTART SPONSOR?
The Jumpstart Sponsorship is for individuals or businesses who desire to sponsor a recipient directly.
Your donation is investing in repairing a donated vehicle going to a RIDE program recipient!
JUMPSTART IN
THREE EASY STEPS
You complete the Jumpstart application and donate $2,500.
We coordinate the repairs, connect the recipient, and schedule the award ceremony.
You host the award ceremony, meet the recipient, and celebrate the life-change!
WITNESS A JUMPSTART BLESSING
JOIN THESE JUMPSTART SPONSORS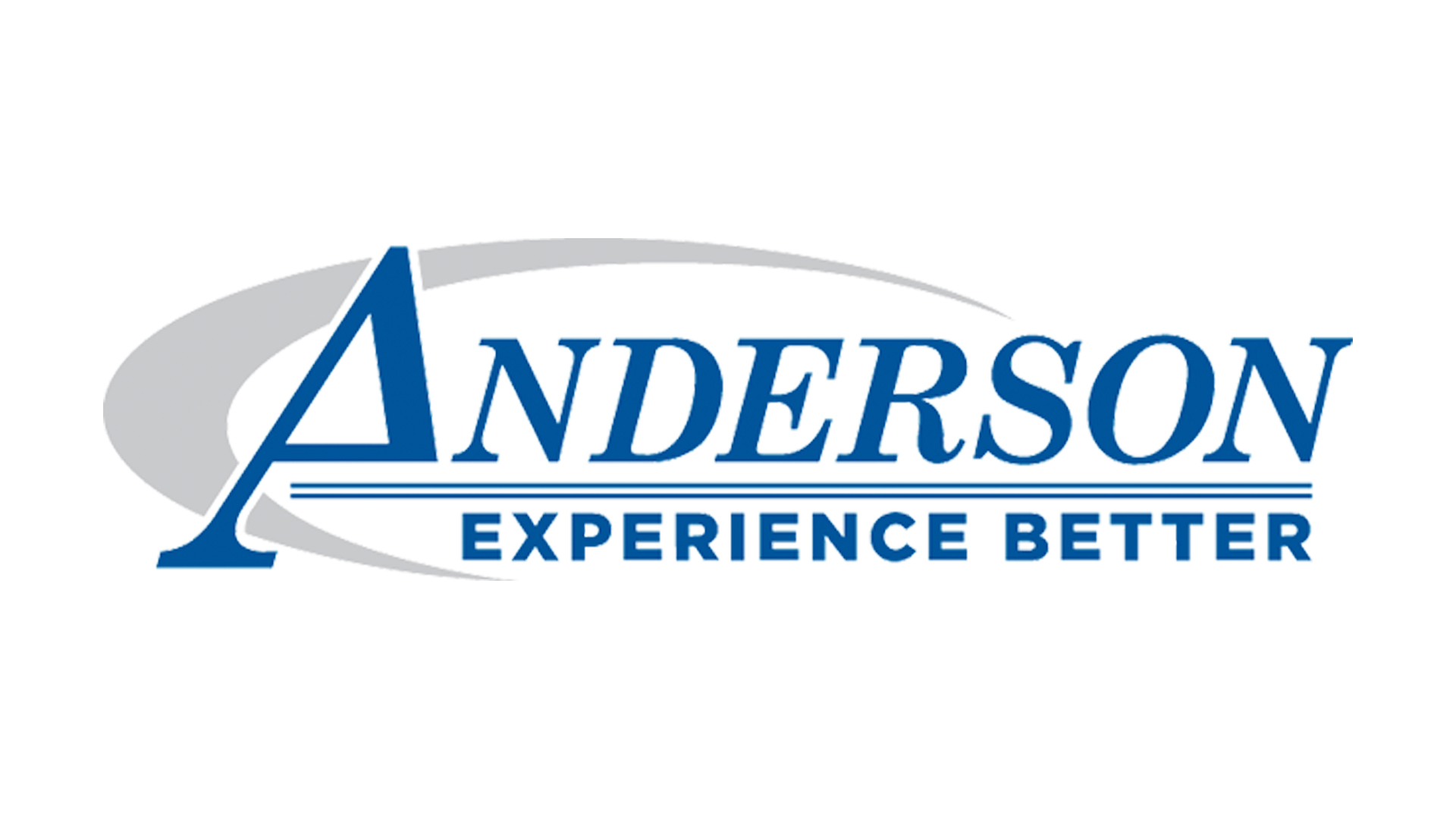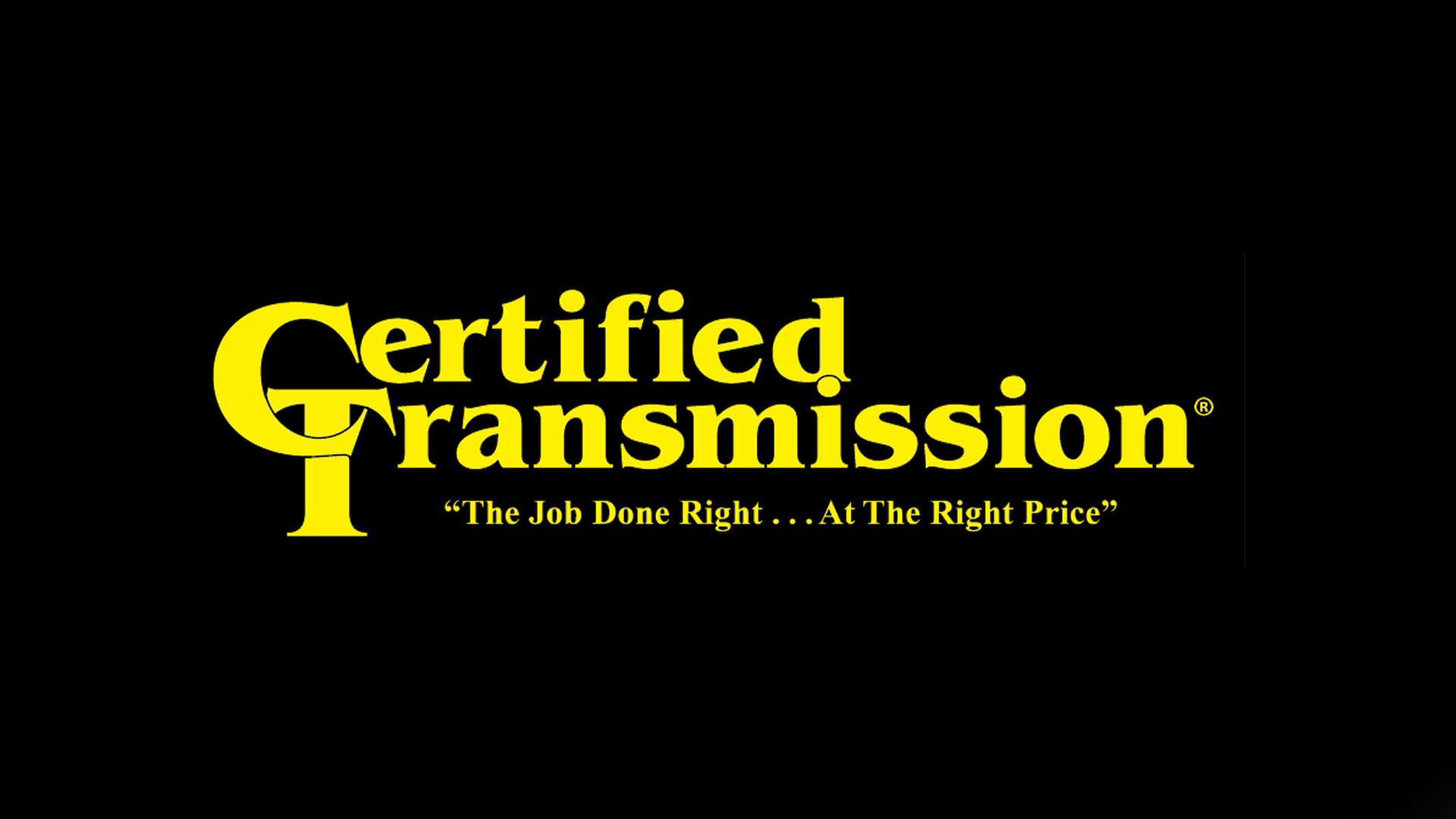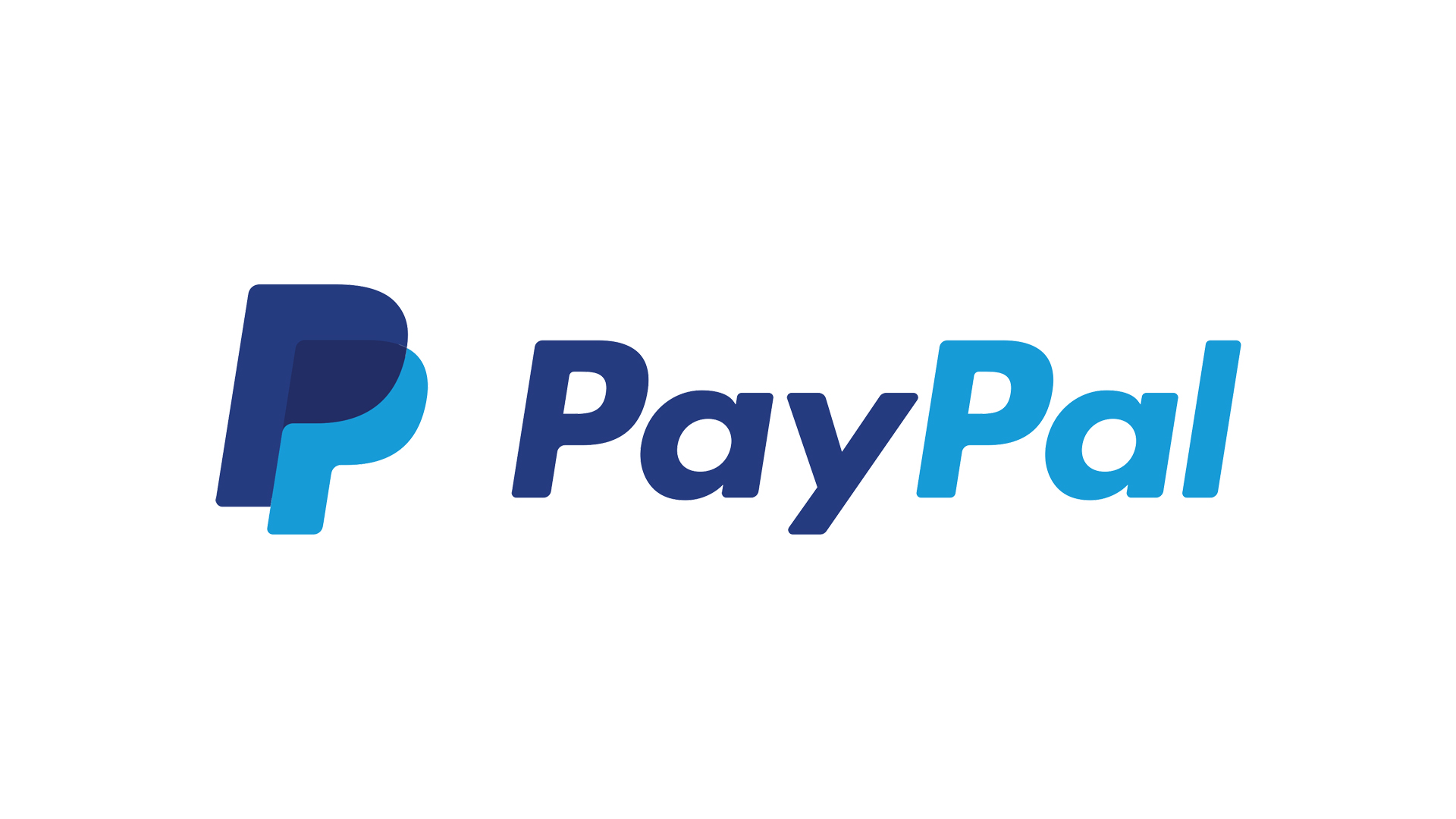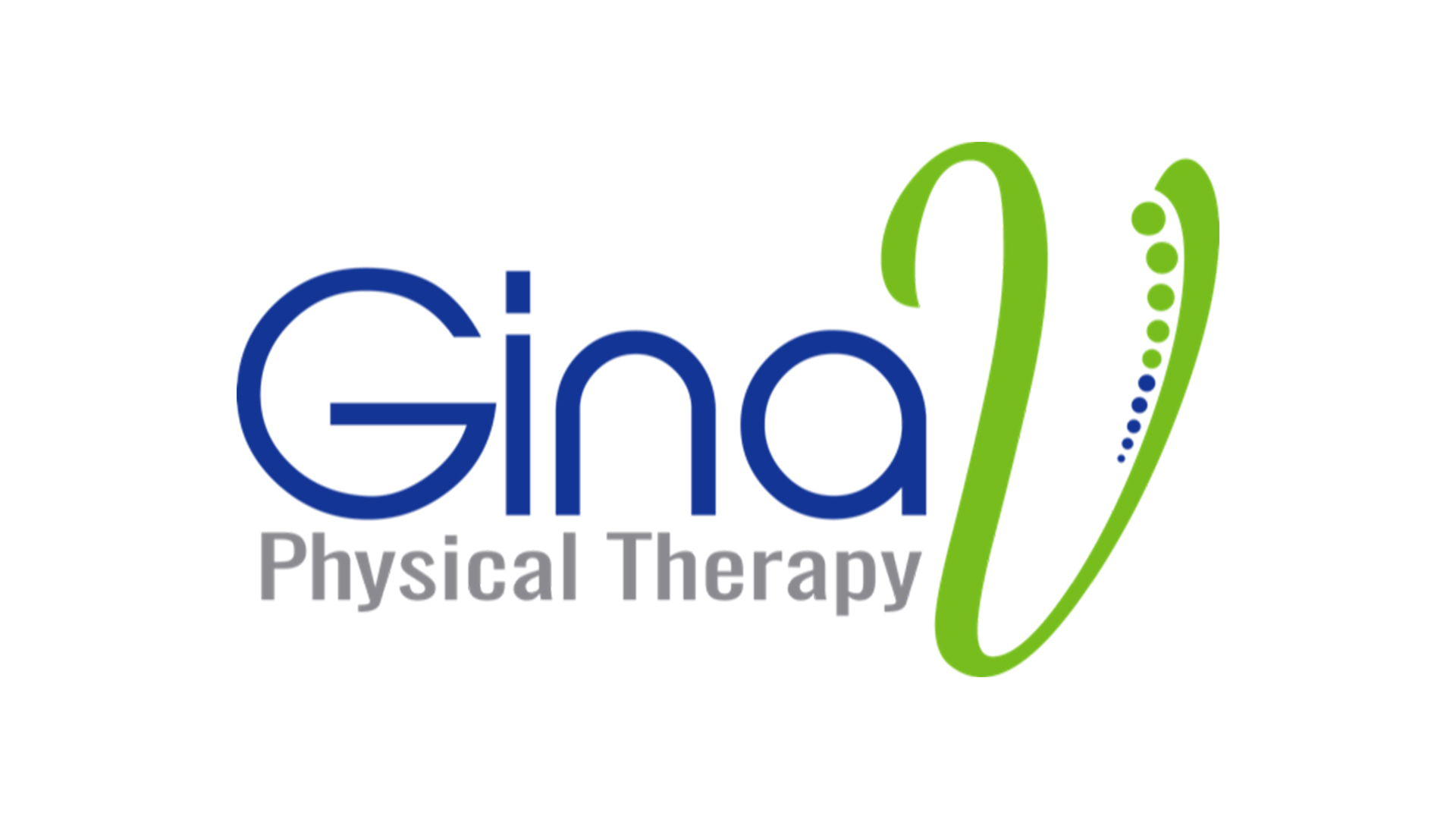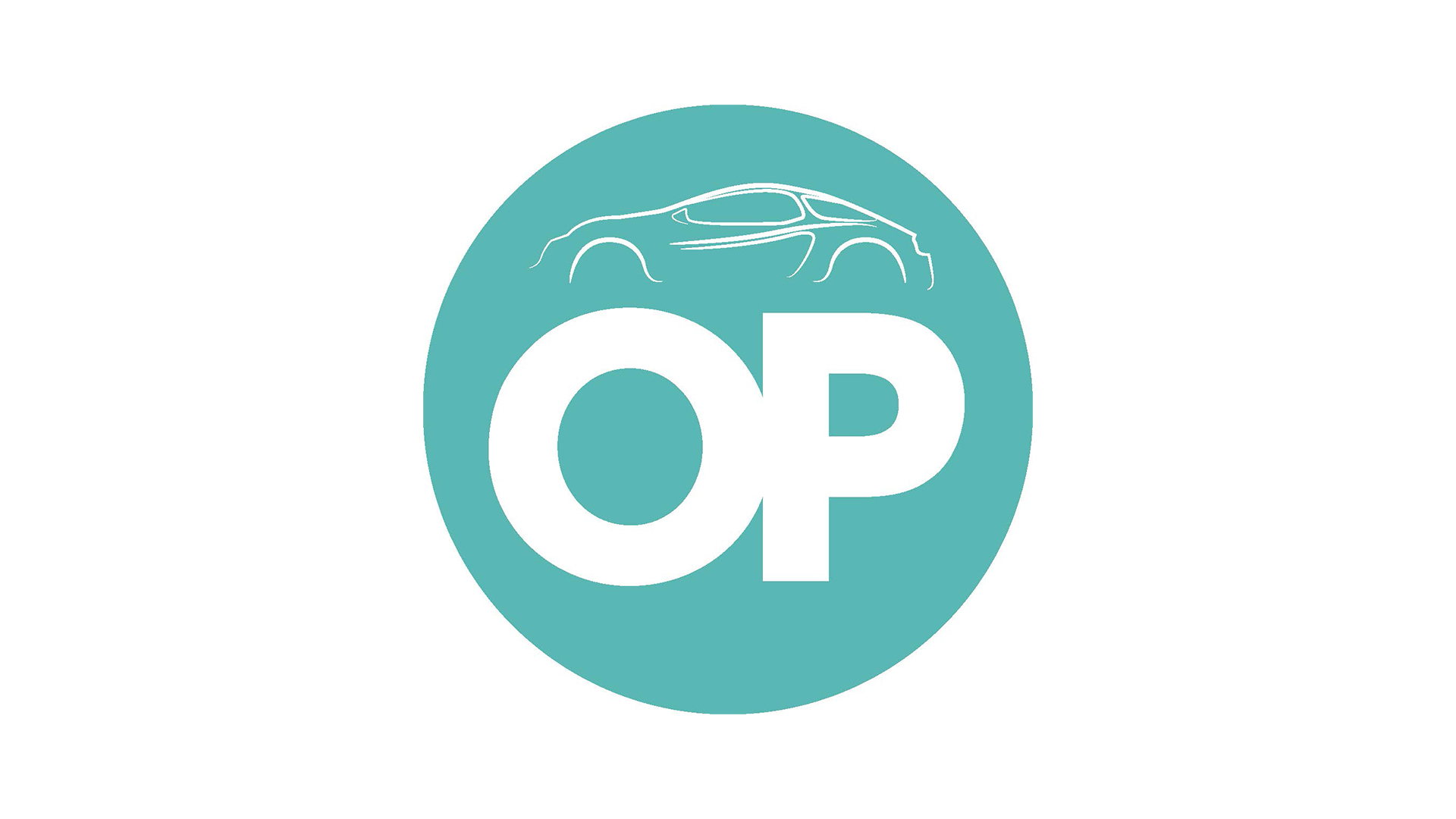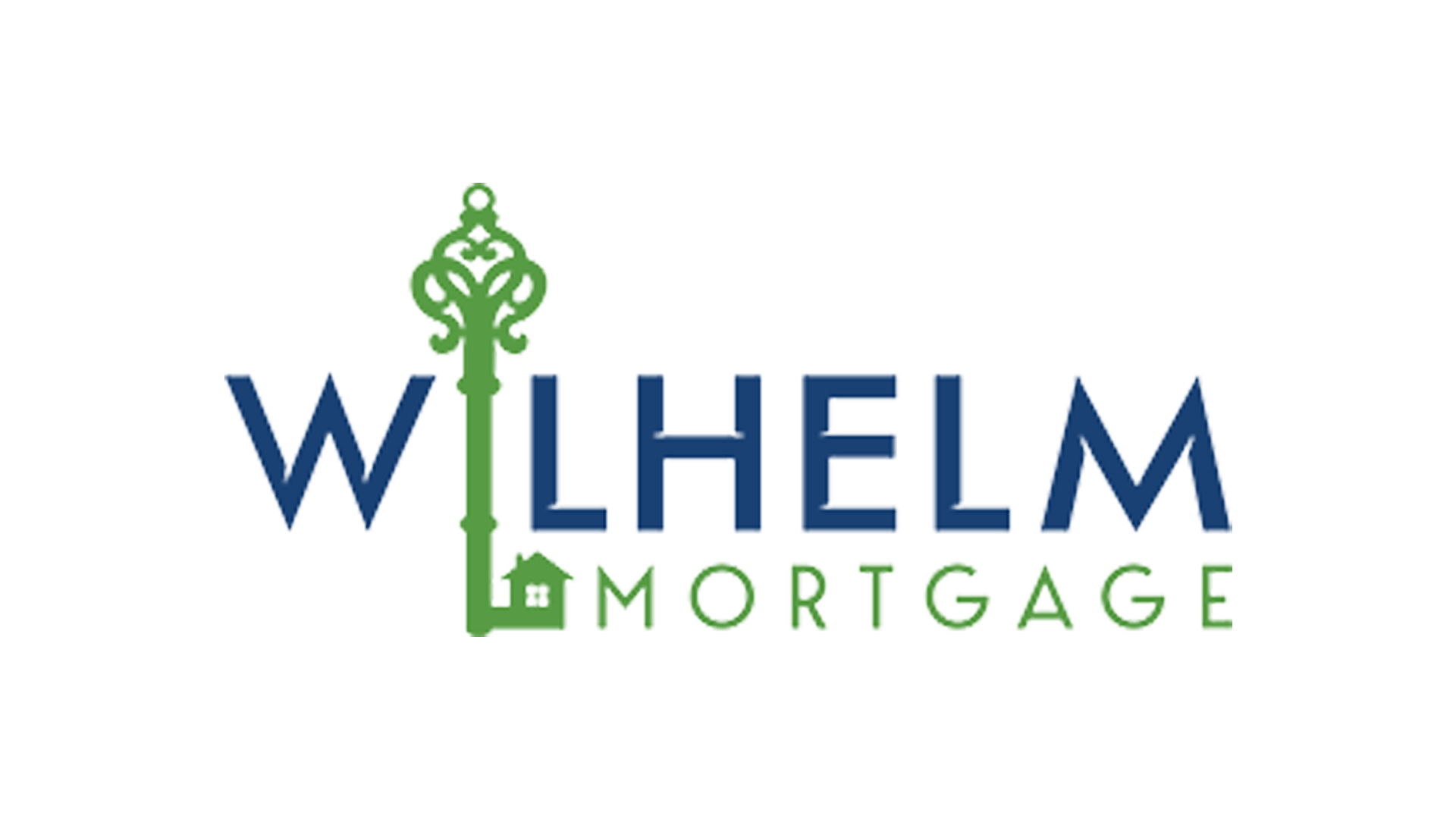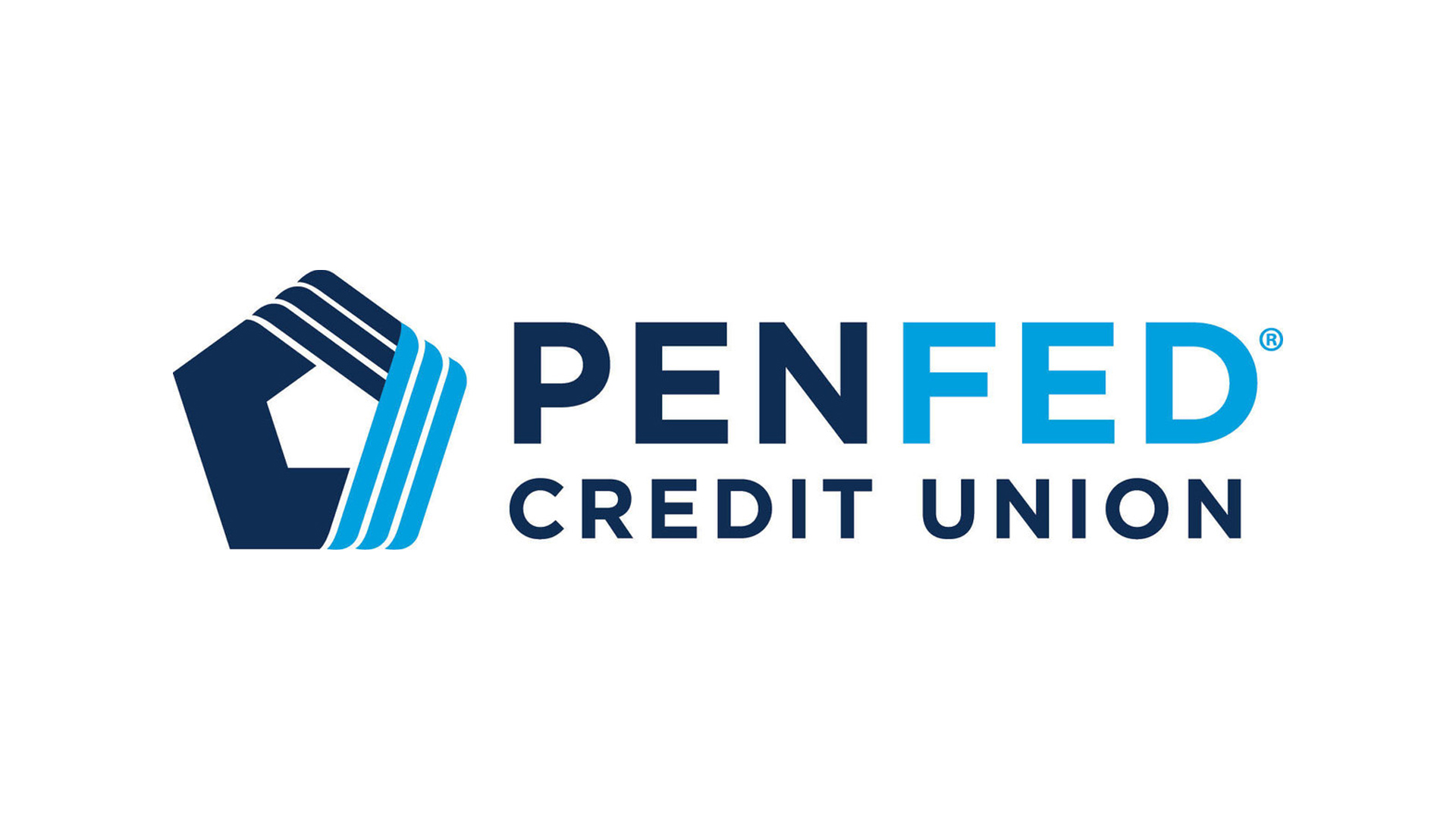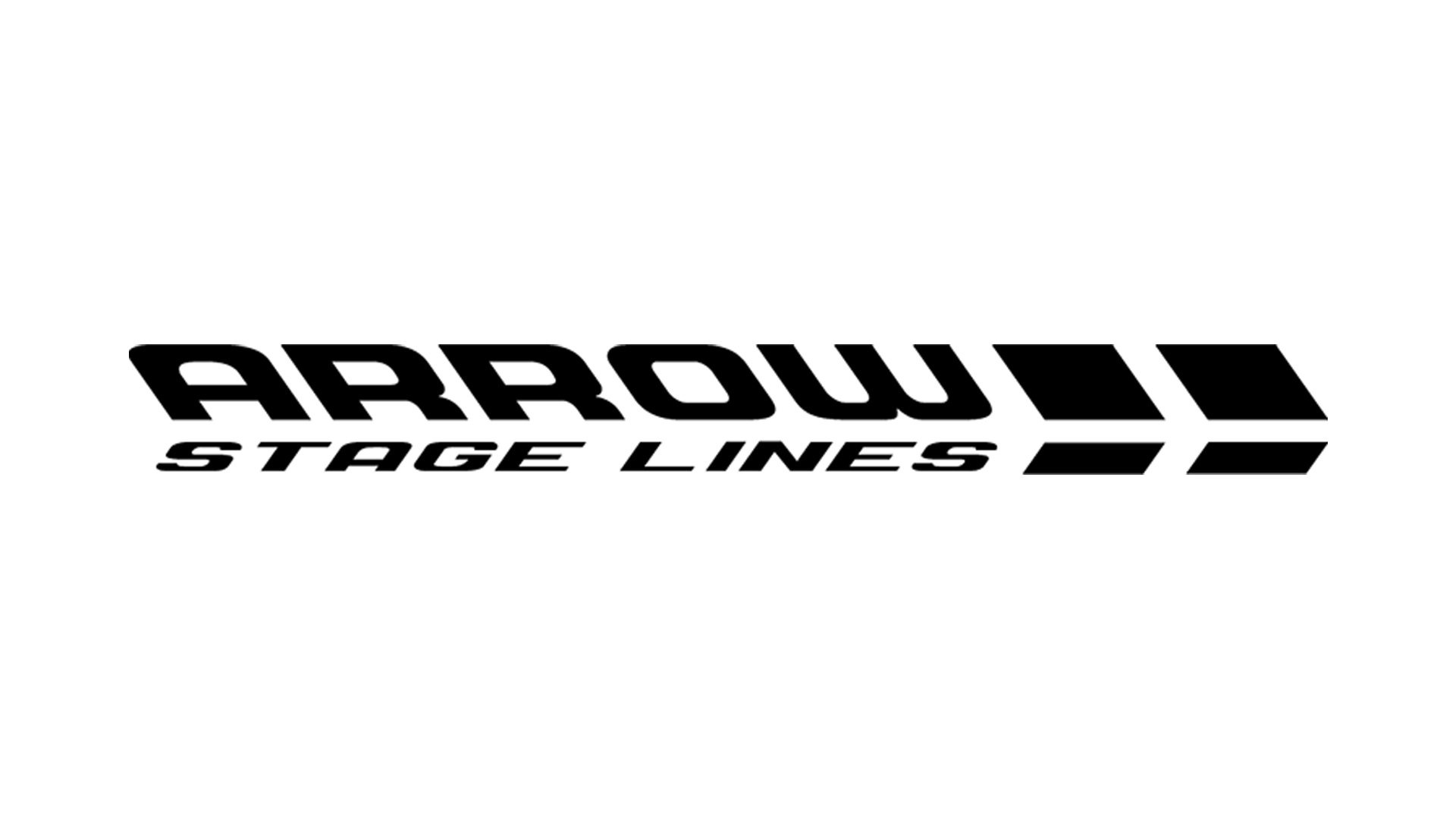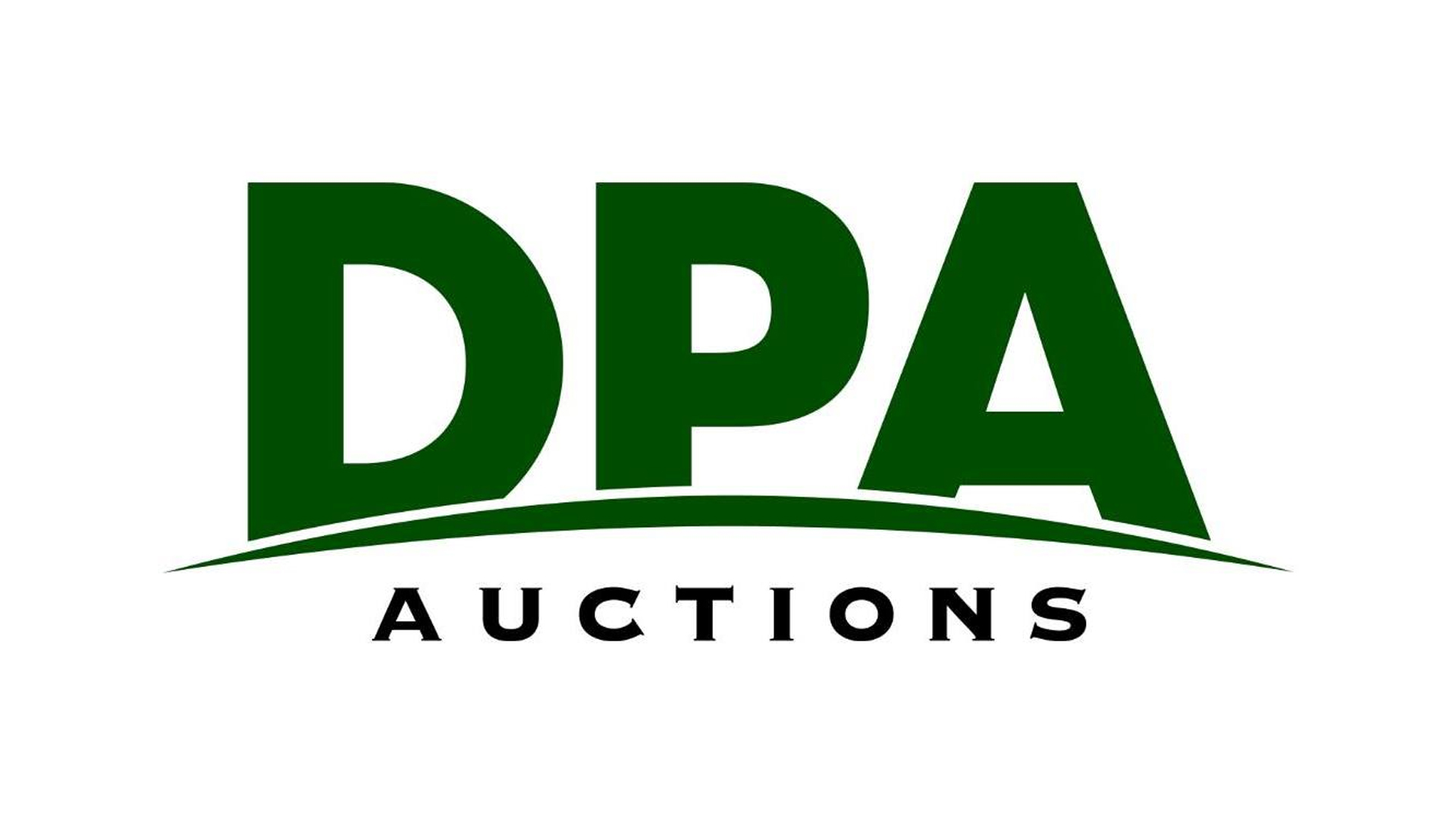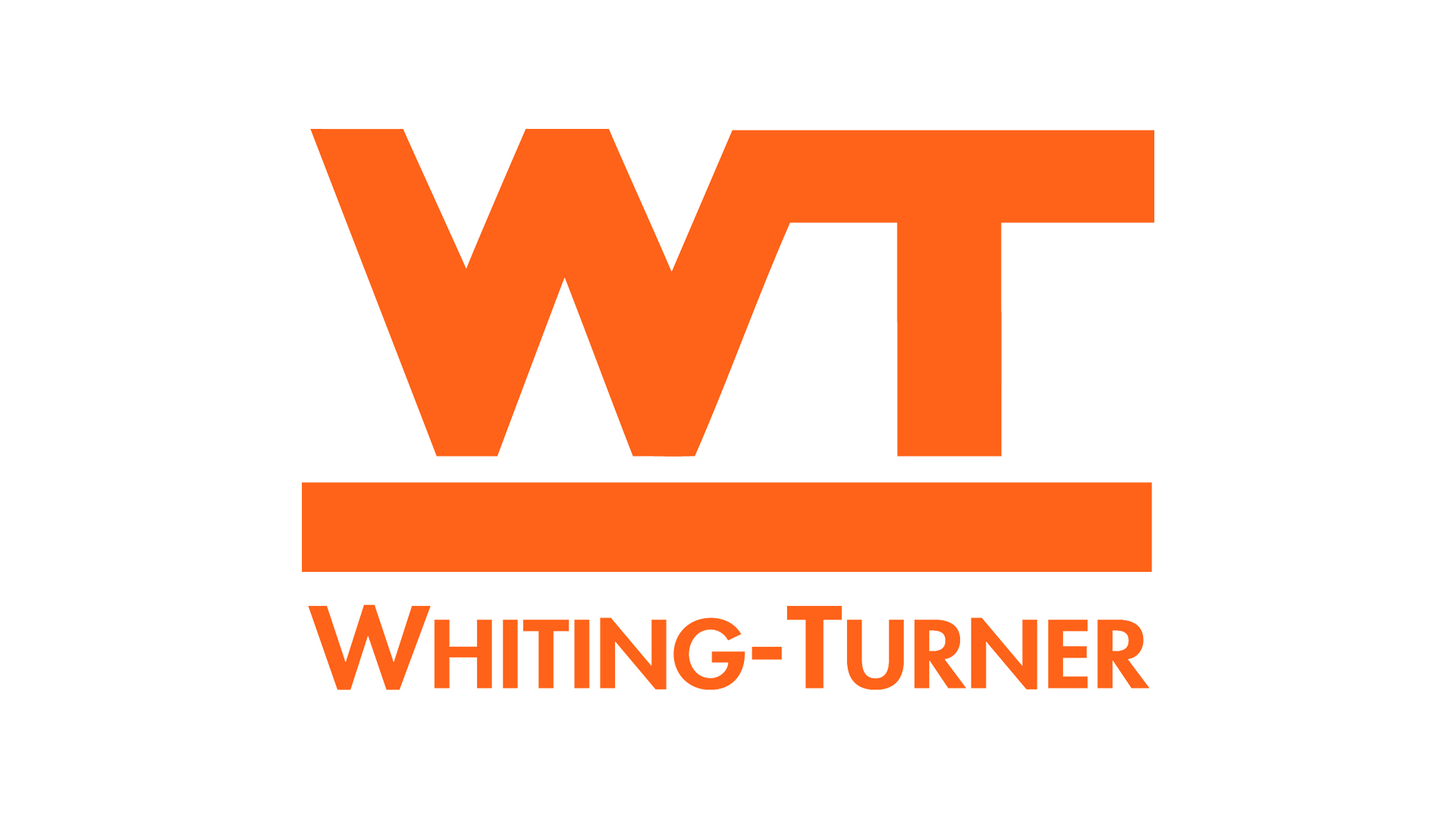 STAY UP TO DATE ON EVENTS, FUNDRAISERS, AND EVERYTHING ELSE HAPPENING AT CHARIOTS4HOPE
*By submitting this form, you agree to receive communications
from Chariots4Hope. Your email address will never be shared and
you may unsubscribe at any time. Read our privacy policy HERE.