Your partnership provides FREEDOM
WHO ARE COMMUNITY PARTNERS?
Local businesses, corporate partners, churches, other nonprofit organizations, and
anyone who partners with us to demonstrate God's love through reliable transportation!
Together, we encourage the families and individuals we serve.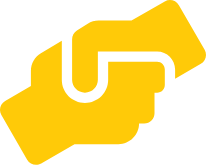 The Jumpstart Sponsorship is for
individuals or businesses who desire to
sponsor a recipient.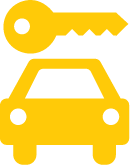 Donate your used vehicle in 3
easy steps. (Donated vehicles gain
favorable tax advantages.)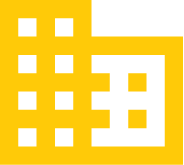 With your business's support, we can assist
our recipients in their journey to become
more responsible car owners.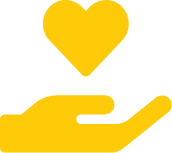 We love when our family grows!
Find your fit serving our recipients
in all portions of their journey.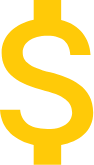 Be a part of changing the lives
of our recipients by supporting
us financially.
Referring Organizations are approved
not-for-profits that submit referrals to our
Vehicle Assistance Program.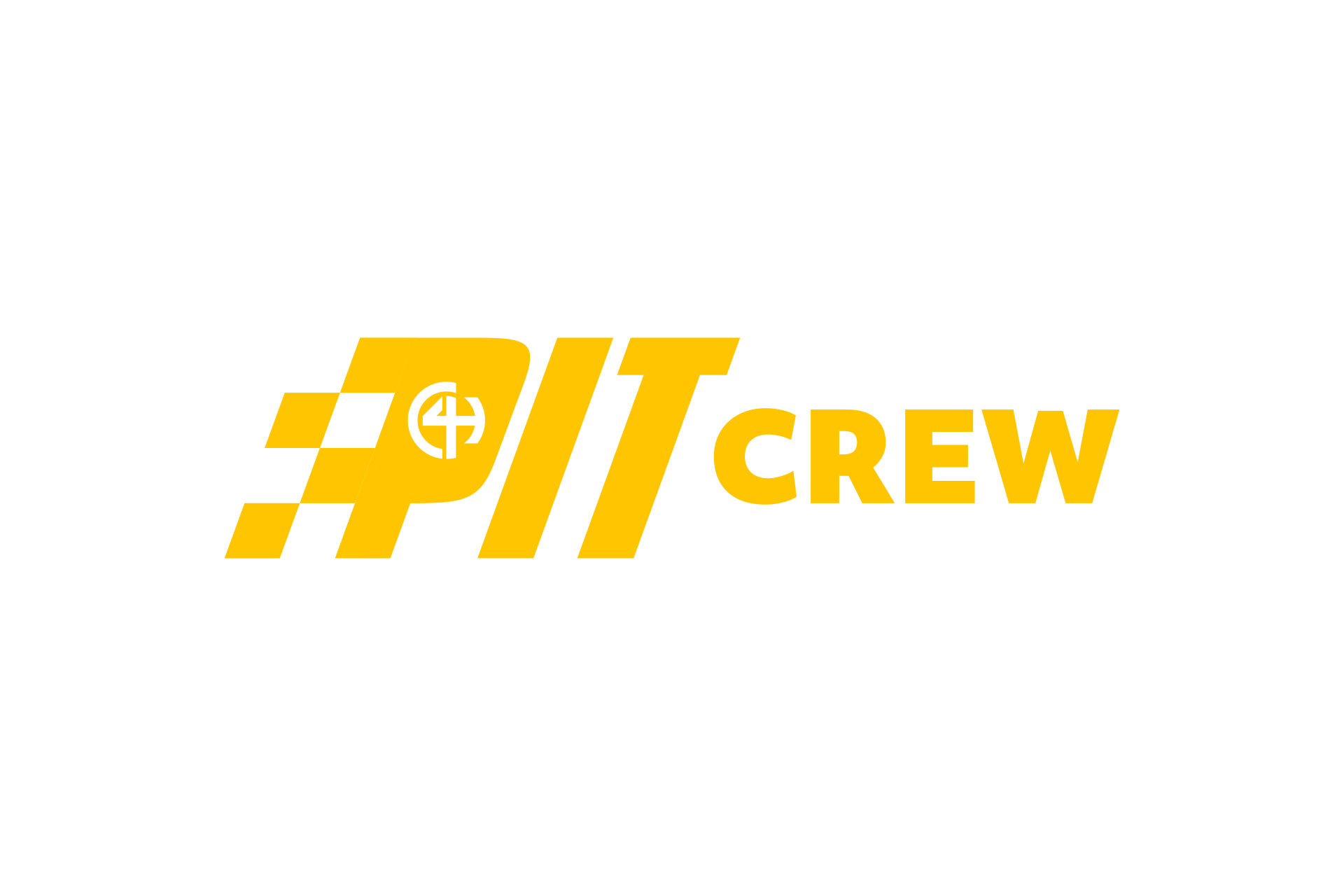 You can make a long-lasting
impact by joining our PIT CREW,
our family of monthly donors.
STAY UP TO DATE ON EVENTS, FUNDRAISERS, AND EVERYTHING ELSE HAPPENING AT CHARIOTS4HOPE
*By submitting this form, you agree to receive communications
from Chariots4Hope. Your email address will never be shared and
you may unsubscribe at any time. Read our privacy policy HERE.